Steering commitee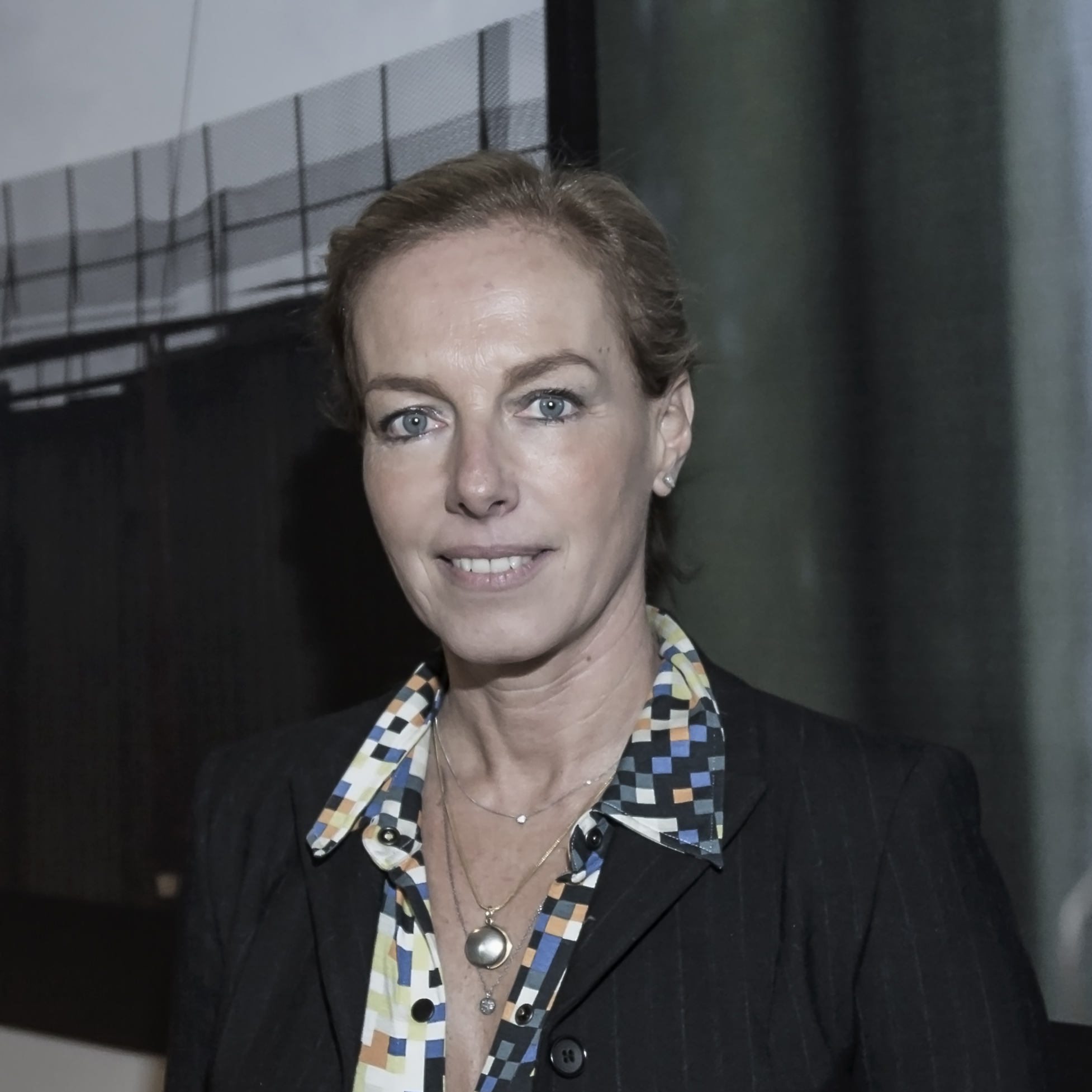 Danae Stratou
Danae Stratou was born in Athens, Greece. She studied Fine Arts and specialized in Sculpture and Installations at Central St. Martins College of Art and Design in London (1983-1988). She taught as Adjunct Professor at the postgraduate programme of the Athens School of Fine Arts (2007-2013).
Her work consists of large-scale site-specific installations and audio-visual environments. She uses various media ranging from digital and audio technology, video, photography as well as metal and natural materials and elements. The artist uses a minimal, geometric visual language and engages in contemporary issues such as the climate crisis, immigration, life in contemporary cities, the growth of population, the relation to the environment as well as political and social tensions worldwide. From 1997 until today she has a systematic presence in important group and solo exhibitions internationally.
Representative of her work are projects such as: Desert Breath (1997), one of the largest land art installations worldwide located in the Sahara Desert, The River of Life (2004), a video installation recording the flow and rhythm of the world's seven largest rivers, and Cut – 7 Dividing Lines (2007), a photographic installation that investigates the connections between politically or religiously divided parts of the world, Upon the Earth Under the Clouds (2017), her largest site-specific installation in Greece conceived for the Old Mill and the ancient city of Eleusis. She has exhibited widely, including in the 48th Venice Biennale, Italy (1999), the 1st Valencia Biennale, Spain (2001), La Verriere, Fondation D' Enterprise Hermes, Belgium (2010), Istanbul – Culture Capital of Europe 2010 International Program, Turkey (2010), the Adelaide International Festival 2012: Restless, Australia (2012).
In 2010 she initiated and co-founded the non-profit organization Vital Space, a global, interdisciplinary, cross-media art platform addressing the pressing issues of our time. Since 2016 he has been active in DiEM25 and has played a central role in the implementation of DiEM Voice, the movement's artistic platform, which aims to strengthen the dialogue between art and politics at a broader level.
She was elected Chair of the Steering Committee of mέta, the Centre for Postcapitalist Civilisation, which through research and art, aims to support, develop and expand the goals of MeRA25, DiEM25 and the Progressive International. She holds the position of unpaid chairman of the Board.