Advisory board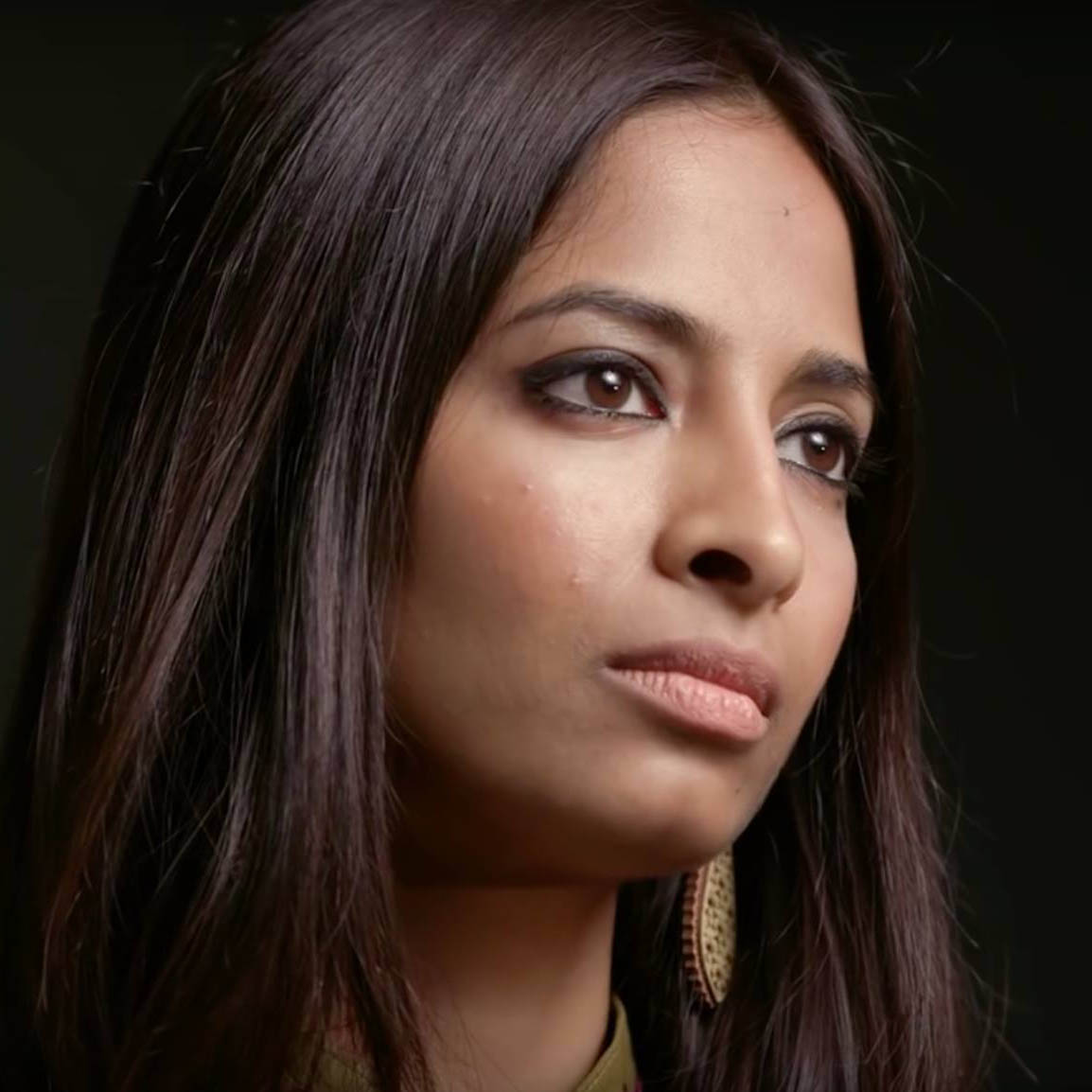 Preethi Nallu
Preethi 's view on postcapitalism. – A contribution to mέta.
Collective action for our collective future
Trying to recollect the turn of the last year of the last decade has felt like recounting the end of a noisy party.
Indeed 2019 was loud. It was the year of the "young protester," with far reaching repercussions from Sudan to Lebanon, from Iraq to Chile. Young civilians mobilised on the streets and online, documenting ground realities, and de-escalating confrontations with remarkable poise. For those of us sitting on the sidelines, a new avatar of activism emerged and rapidly evolved. At unprecedented rates, activists plugged into social media networks, manifesting into national demonstrations on social justice issues that resonated across the world.
And then a screeching halt. The movement flatlined – physically and figuratively.
One of the most debilitating health-crises known to several generations numbed the euphoria. The air, sound and optic waves became consumed by the fear of contagion. The streets went silent.
The silence is stirring. Listen closely and you will hear the first murmurs of a collective movement towards post-capitalism.
The pandemic has not stifled the global-local impetus for change. The unsung heroines and heroes of 2019, some of whom are migrating against the tide or staying while others leave – they are still fighting. Many are carving out roles for themselves as agents of change amid national crises, while amplifying the voices of others without agency.
At a time when border restrictions between the global north and south are at their most restrictive, we are paradoxically drawn closer by our similar quests for equity. More than ever, political strife and disparities in the so-called developed north share the travails of the south. Intersectional interests are gaining new ground. Whether these voices of collective actions are reaching a "critical mass" in their own contexts has become less clear, since the pandemic took over global attention.
The pandemic period has forced a pause on most activity. This period has shown the worst consequences of governments and corporations being bedfellows and wielding draconian powers to preserve each other's prosperity. As we continue to grapple over vaccine acquisitions, distributions and rollouts, labour markets and entire economies are teetering towards collapse.
Those of us featured in this Advisory Board have had the privilege of using this pause to ponder and posture. But this escalating crisis beckons action. How we can better capture the combined impact of collective actions across the globe? How can we stir the silence into renewed efforts? How can social justice movements across continents be linked to each other, in ways that erode the artificial boundaries between the global north and south? Amid a historic crisis that has left none of us unscathed, we have a unique opportunity. We can trigger new thinking and collective actions that pivot the world towards horizontal power structures.
This could be the beginning of dismantling the corporate capitalist architectures that have dominated our economies, societies and collective psyches. We simply cannot lose more time.
---
Writer, researcher and visual storyteller, Preethi Nallu reports on the topics of migration and freedom of expression for news media, UN agencies, think tanks and advocacy groups. Born in Iran, raised in India, Preethi has lived and worked in 15 countries across the globe.
Preethi started covering migration in the Occupied Palestinian Territories during the 2008 Gaza War. She moved to the Thai-Myanmar border in 2010 to report about the lives of displaced ethnic minorities amid political reforms. As new waves of refugees arrived in Europe, following the 'Arab Spring' events, Preethi covered the Mediterranean and Balkan crossings as founding editor at Refugees Deeply. As borders to Europe closed in 2016, she started documenting the conditions of Syrian refugees in Lebanon and deportations of Afghan refugees from Europe. She is now working in Central America, with a focus on Mexico as a "buffer zone" for asylum seekers arriving from the region.
Additionally, Preethi leads a global media collaborations program at Copenhagen based International Media Support. She carries out advocacy campaigns related to freedom of expression and safety of journalists and rights advocates in countries of the global south.