Advisory board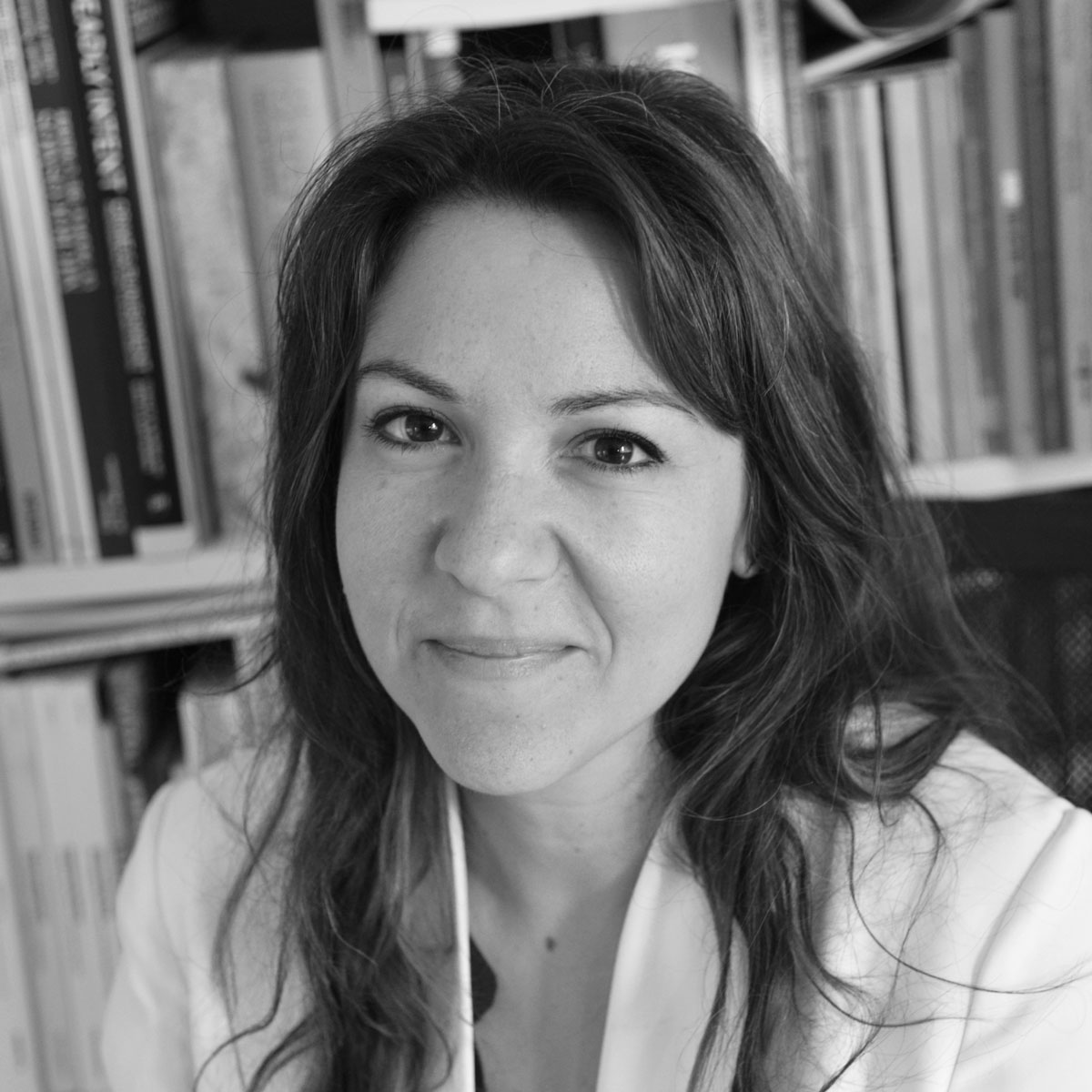 iLiana Fokianaki
iLiana's view on postcapitalism. – A contribution to mέta. 
Imagine a world where divisions based on race, gender, sexuality or nationality are non-existent. Imagine a world where the idea of class is obsolete. Imagine a time of equality in all possible senses. Salaries are colour-and-gender-blind, and are based on qualities such as commitment, knowledge, responsibility and reliability. Wealth has been redistributed, there are no tycoons or oligarchs anymore, and the difference between the lowest and the largest income is merely symbolic. Nobody starves. Health-care and education are free throughout the globe. There are no borders. Everybody has a place to call home. The turbo-capitalist concept of growth is obsolete. Everything is carefully constructed so that the earth is not damaged anymore. The pace is slower. But the levels of happiness have increased. Nations are obsolete; therefore, conflicts and wars are obsolete too.
In this world, culture has had a huge role in this change. Cultural producers from organizations the world over, created a memorandum where the idea of culture and art was proposed as one that needs to be equally redistributed and free for everyone. The concept of the white cube doesn't exist anymore. Works of art are no longer contemplated for their aesthetic qualities. Art can be produced by everyone and for everyone. It is not for sale, but can be accessed by anyone, or rented by anyone that wants to experience any form of art in the comfort of their own home. The profits from renting works of art or donating to visit museums that are open 24 hours, 7 days a week, are used to support new scientific research, to combat climate deterioration and disaster (still a result of past tropes of turbo-capitalism) or for research for all non-human societies of the planet, that are in need of interpreters and infrastructures. Could this be art in a meta-capitalist future?
---
iLiana Fokianaki is a curator, theorist and educator based in Athens and Rotterdam. Her research focuses on formations of power and how they manifest under the influence of geopolitics, national identity and cultural and anthropological histories. In 2013 she founded State of Concept Athens, the first non-profit institution of its kind in Greece which she directs to this day. State of Concept has worked with artists such as Forensic Architecture, Kader Attia, Sanja Ivekovic, Laure Prouvost, Jonas Staal, Hito Steyerl a.o. while collaborating with local and international curators such as WhW and Nick Aikens. Fokianaki has curated exhibitions for Kunstinstittut Melly (formerly known as Witte den With CCA, Rotterdam), KADIST Foundation, La Colonie Paris, e-flux New York, Museum of Contemporary Art Ljubljana (MG+MSUM), Galerija Nova Zagreb a.o. Her most recent project THE BUREAU OF CARE (2020-2022), received the European Cultural Foundation's solidarity grant. She is currently working on the exhibition Machinations which is planned for 2023 at Reina Sofia Museum in Madrid (co-curator) and a solo exhibition of Kurdish film collective Rojava Film Commune at Artspace, Auckland. She has developed lecture series for several institutions, such as GOSSIPS (2019) for Het Nieuwe Instituut Rotterdam. Fokianaki is a lecturer at the Dutch Art Institute, and has lectured in academies, independent spaces, museums, and foundations worldwide. She publishes regularly in journals such as e-flux, Frieze a.o. and has participated in several publications. Her book "Gossips: WomXn Gather" will be published in 2021.