Distant Suffering by Hans Overliet
2022
meta Gallery
Mixed-Media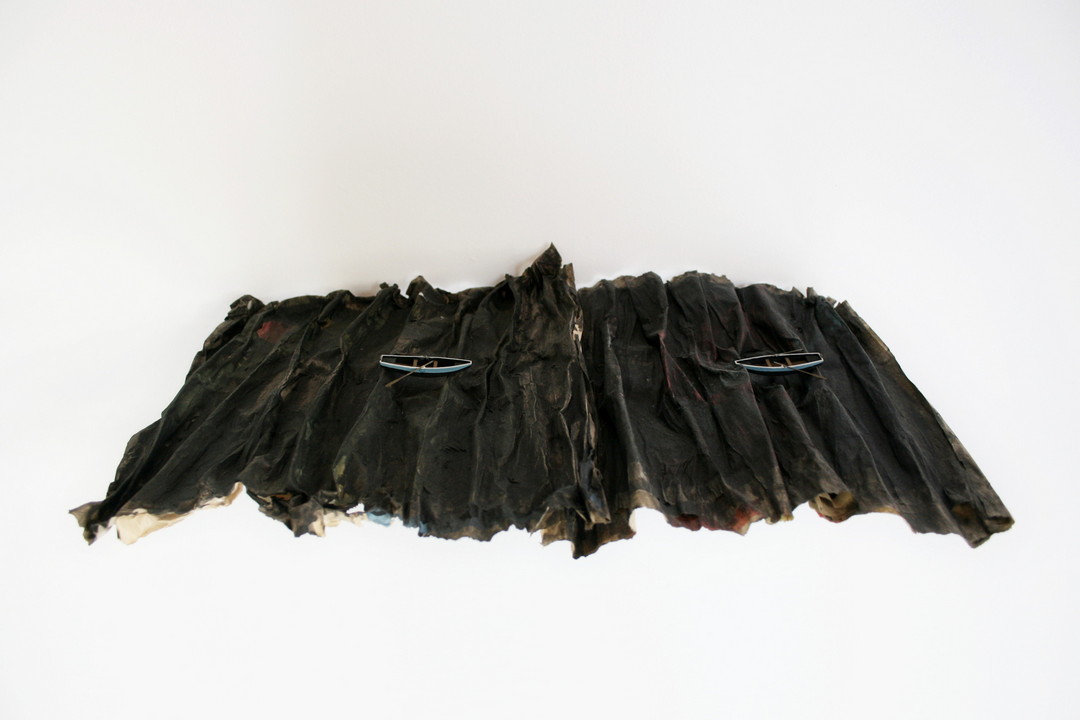 Since 2013, by means of the ongoing art-series Distant Suffering, the Dutch artist Hans Overvliet (Leiden, 1952) investigates the role of the media in their representation of (military) violence. This, in the context of themes as perception, memory and identity formation.
Overvliet uses a various range of media, symbols and codes, bringing together seemingly dichotomies like beauty and violence, refinement and brutality, the sublime and the vulgar.
Aspects of power, politics, exclusion, censorship and the connection between artist, artwork and viewer seemingly effortlessly find their place in his multifaceted conceptual oeuvre. The language to image relationship and references to (art) history are always present.
Skip to content